Whether it's your first time in a boat or you want to improve your skills on white water we can accommodate your needs, creating a session or day appropriate to the needs of you and your group.
Single seat boats are available which you paddle with a double bladed paddle.
If sitting inside a boat is not for you, we also have sit on top kayaks available for one or two people.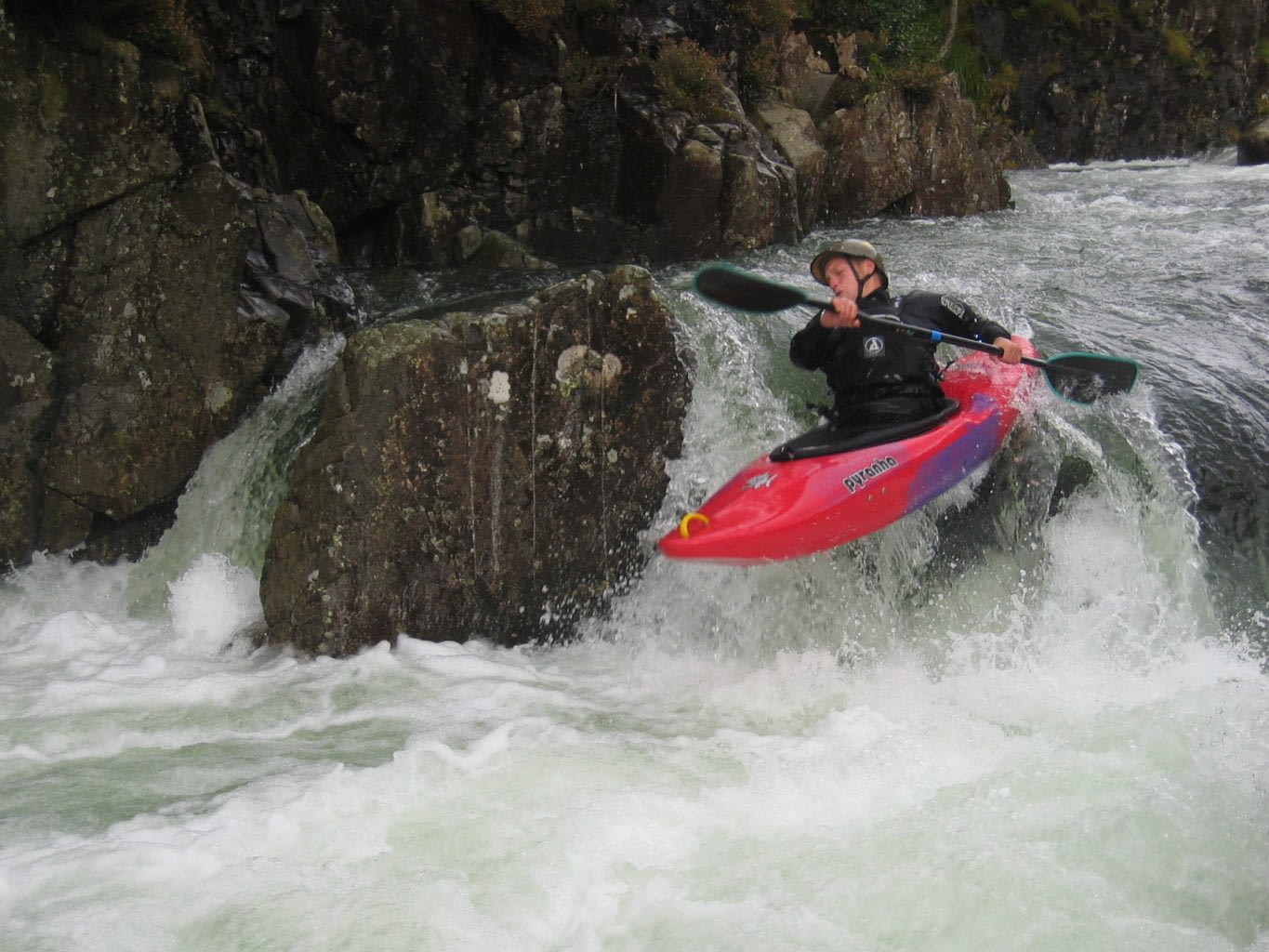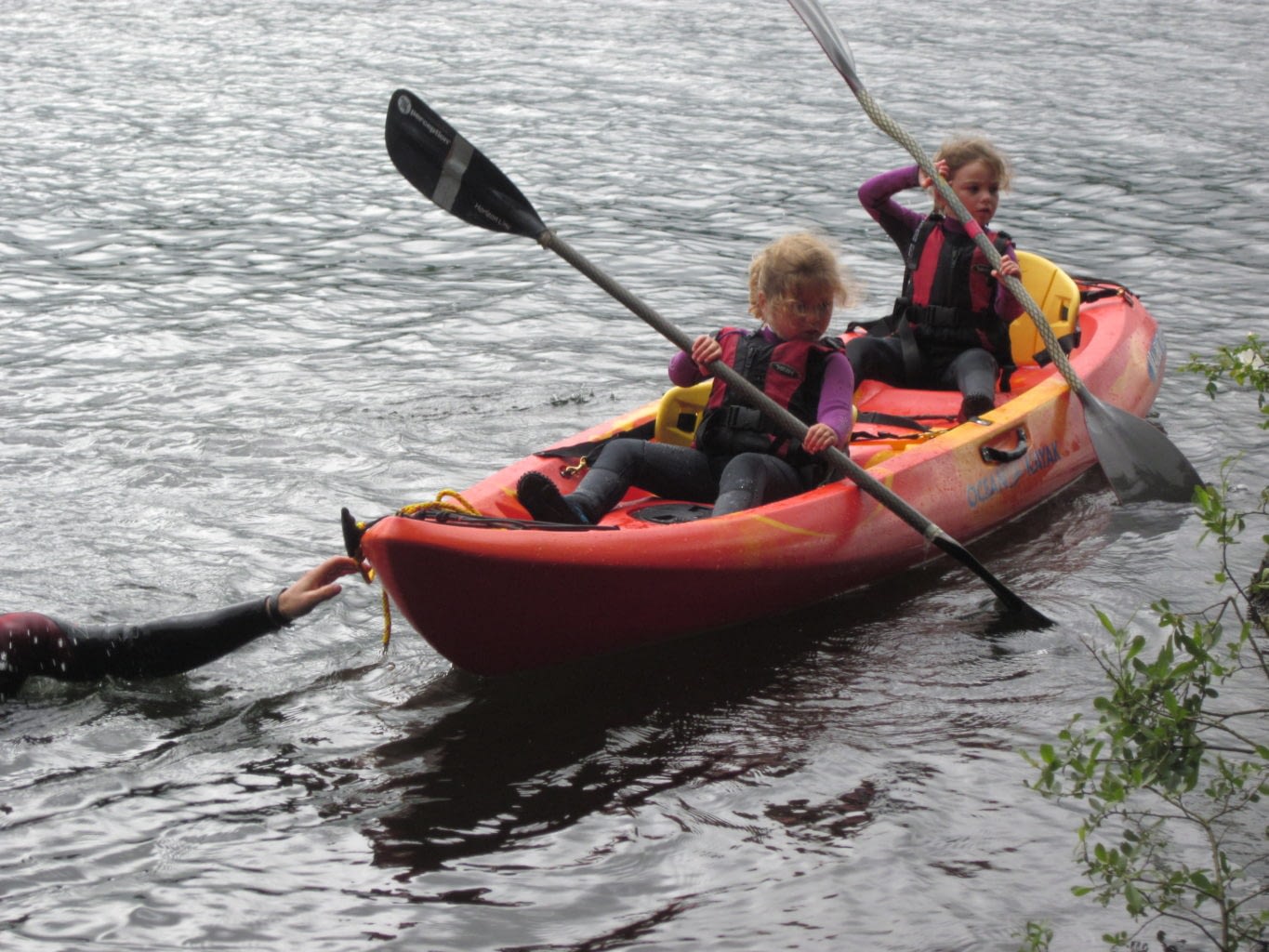 Locations
The Lake District has a wide variety of locations that are excellent for kayaking. Each location offers a different experience, and possibilities for different kinds of kayaking. Smaller tarns and lakes offer a gentle introduction to kayaking and learning how to use your boat, whilst rivers bring a faster pace and the exciting possibility of dealing with white water.
Coniston, Windermere and the rest of the beautiful lakes in Cumbria are all poluar destinations, as well as the Lune, Kent, Leven, and Duddon rivers.