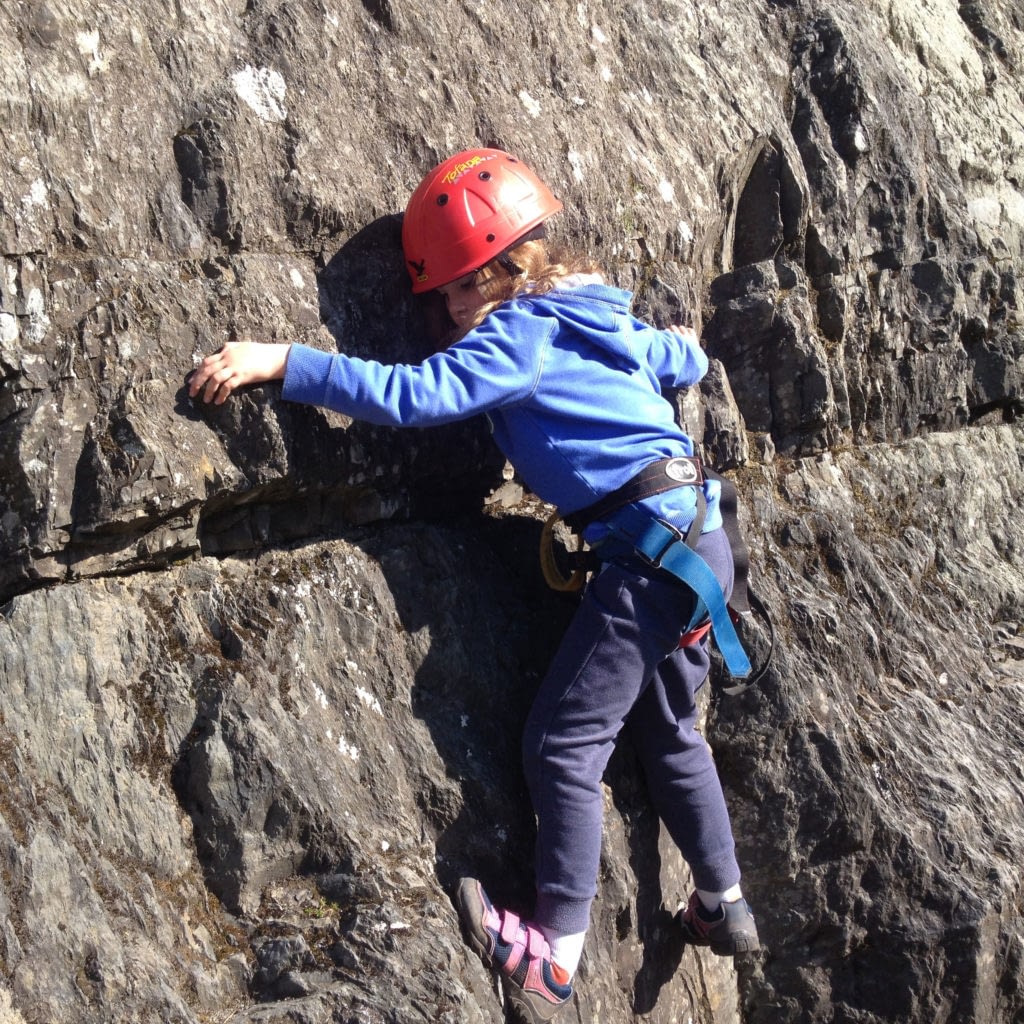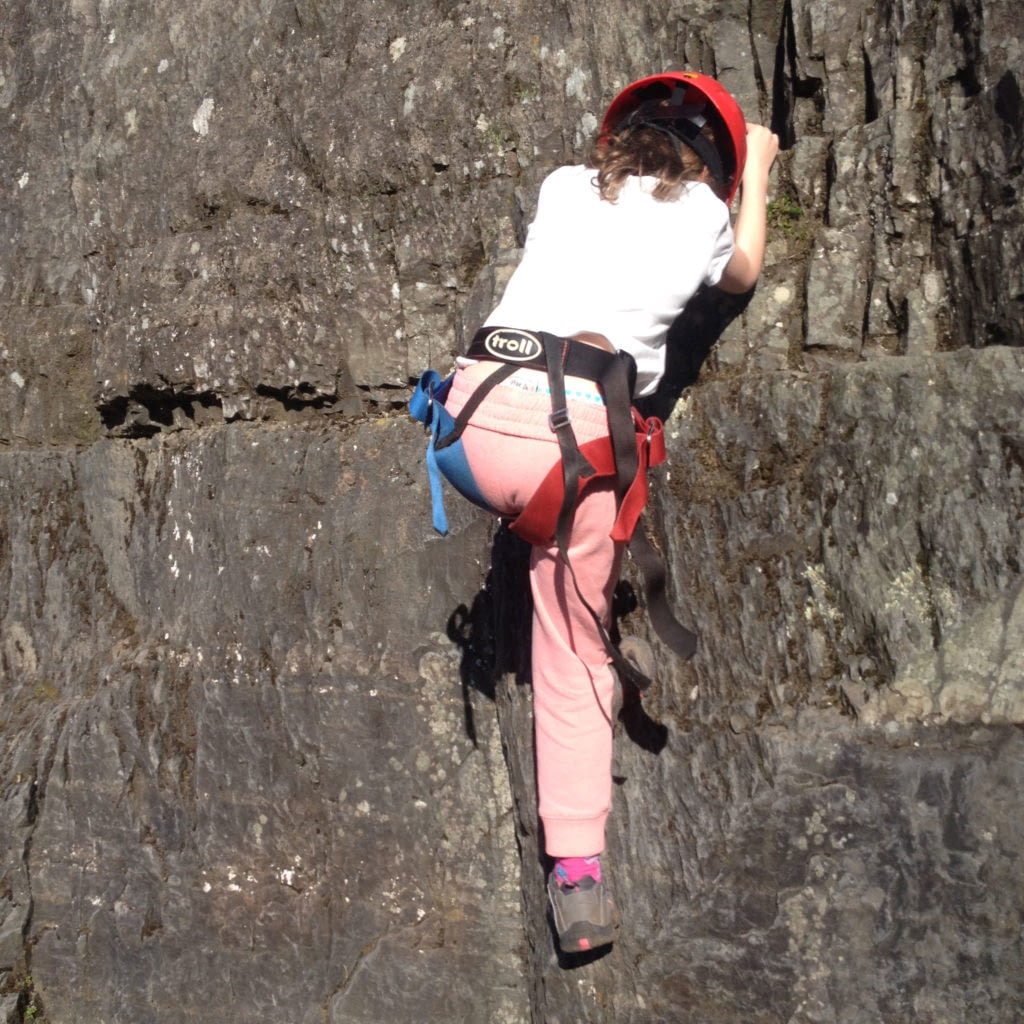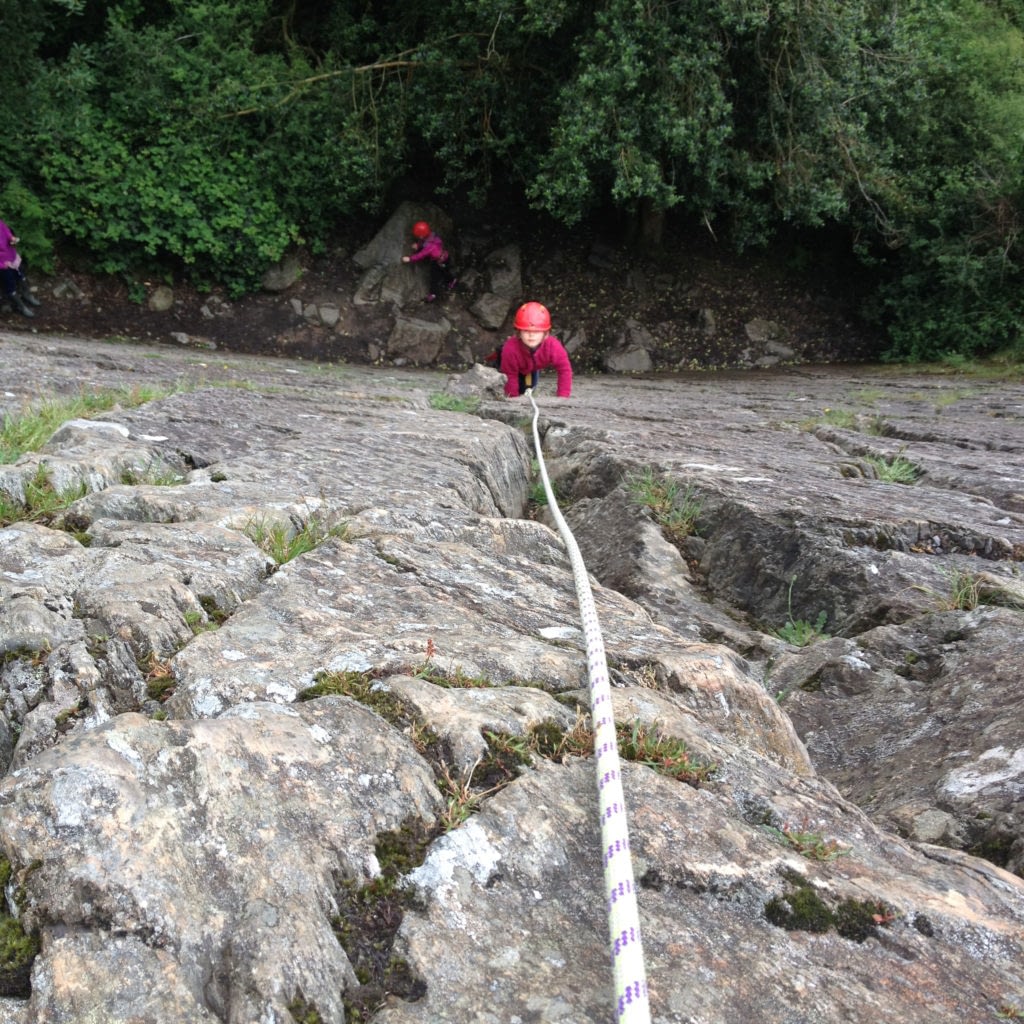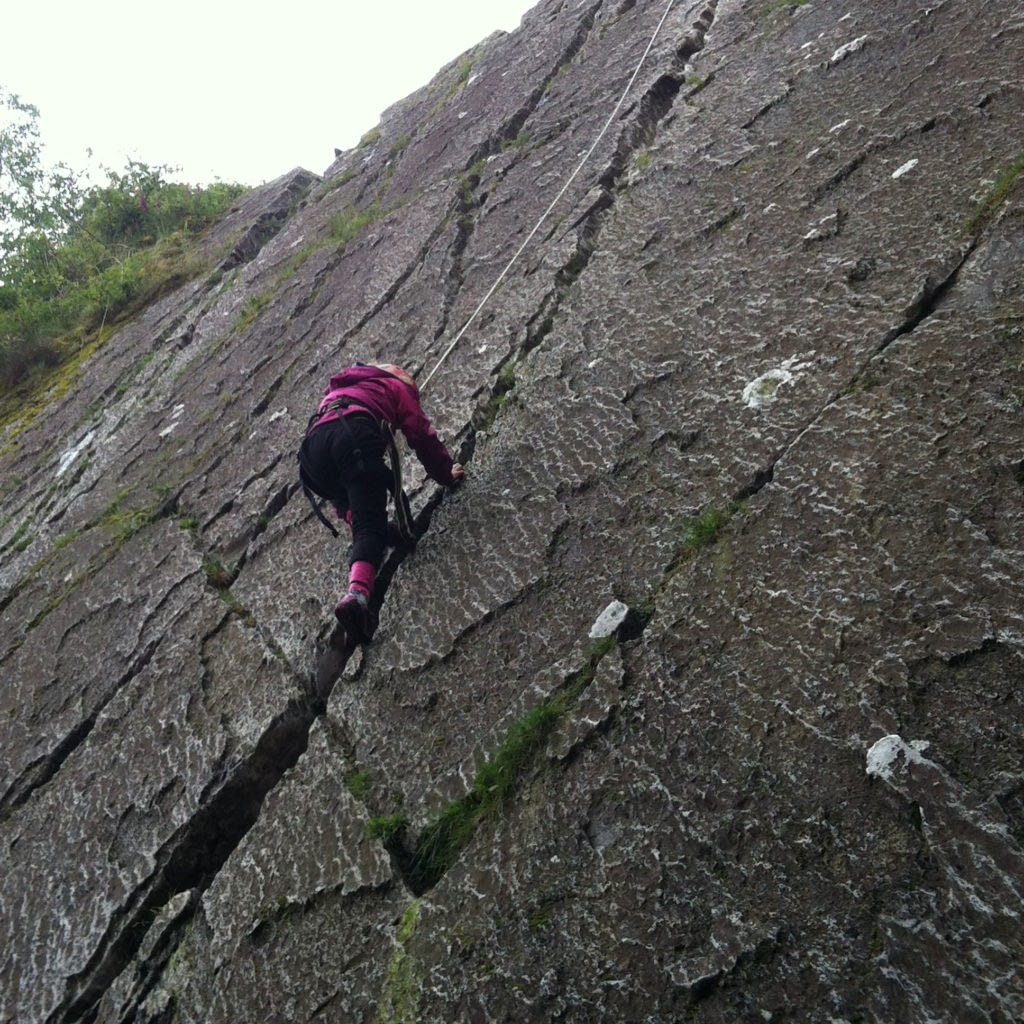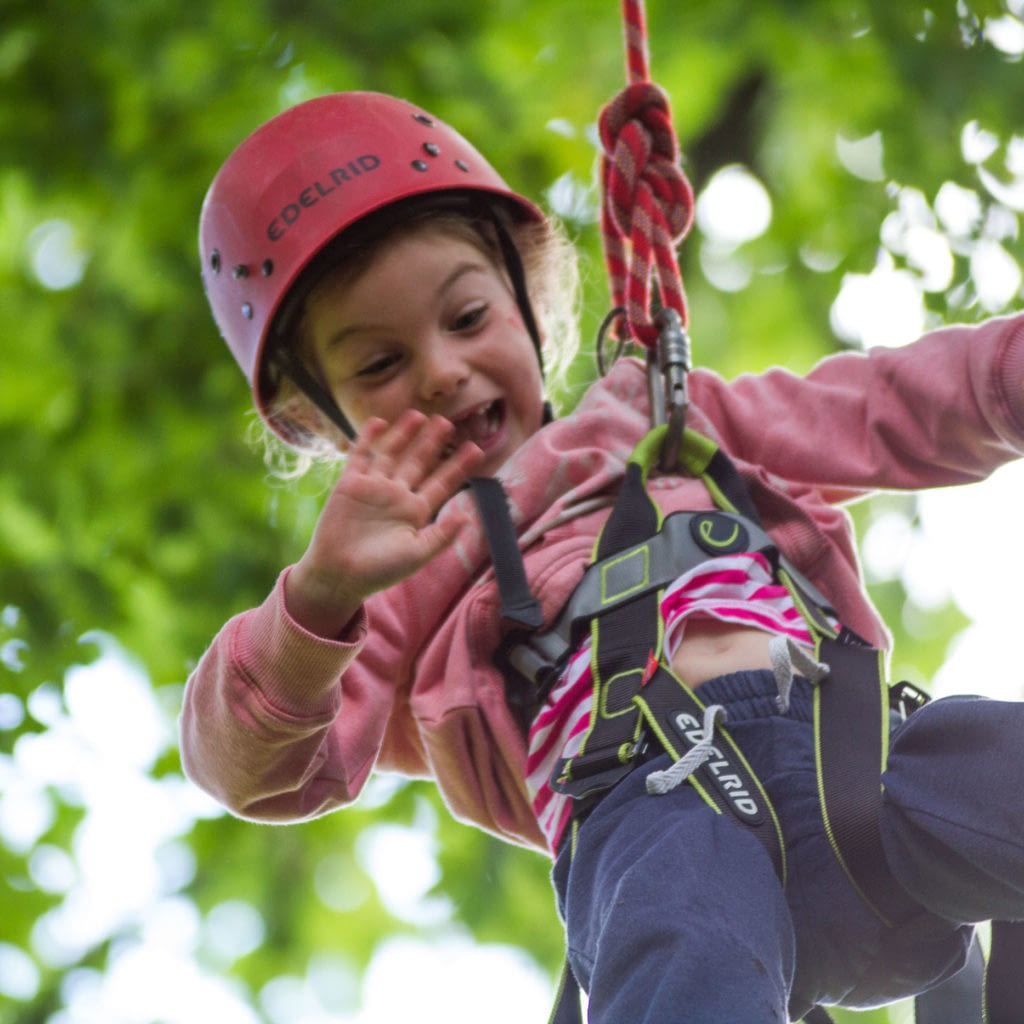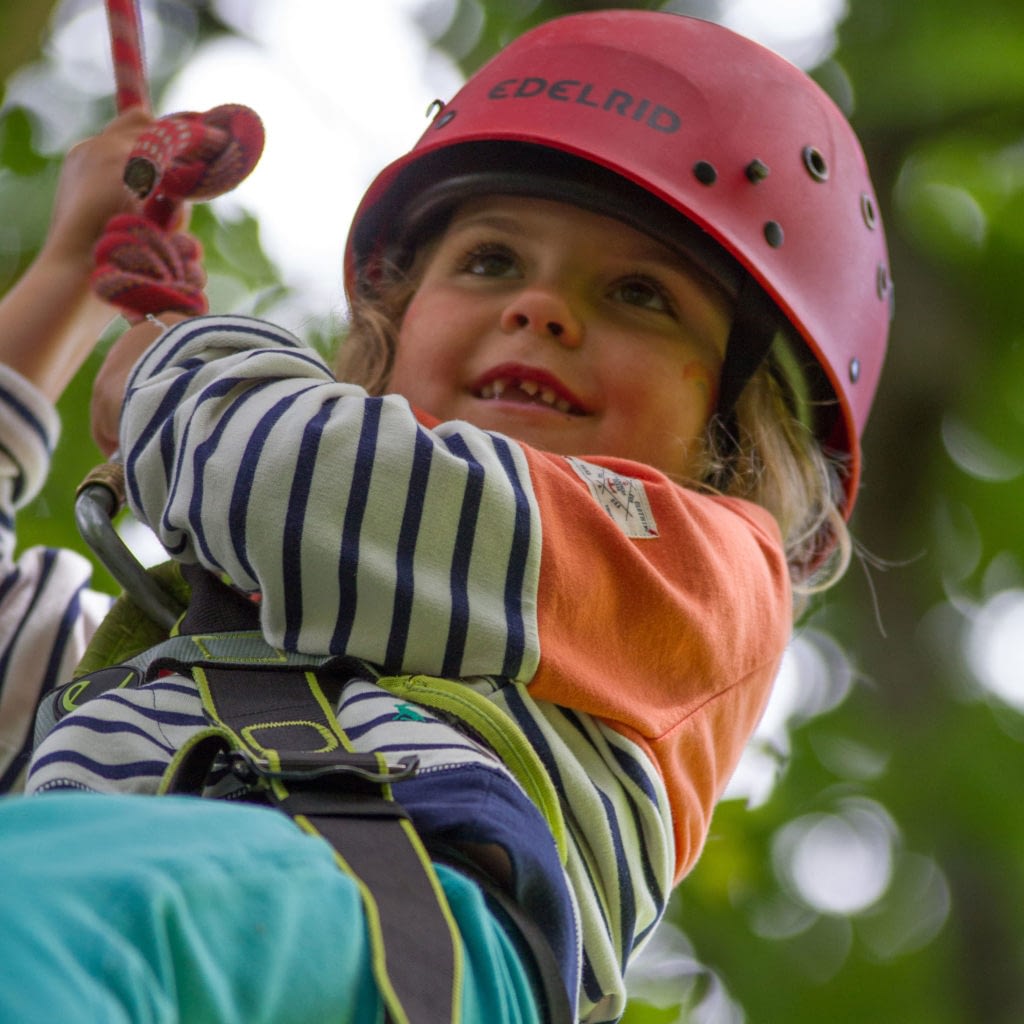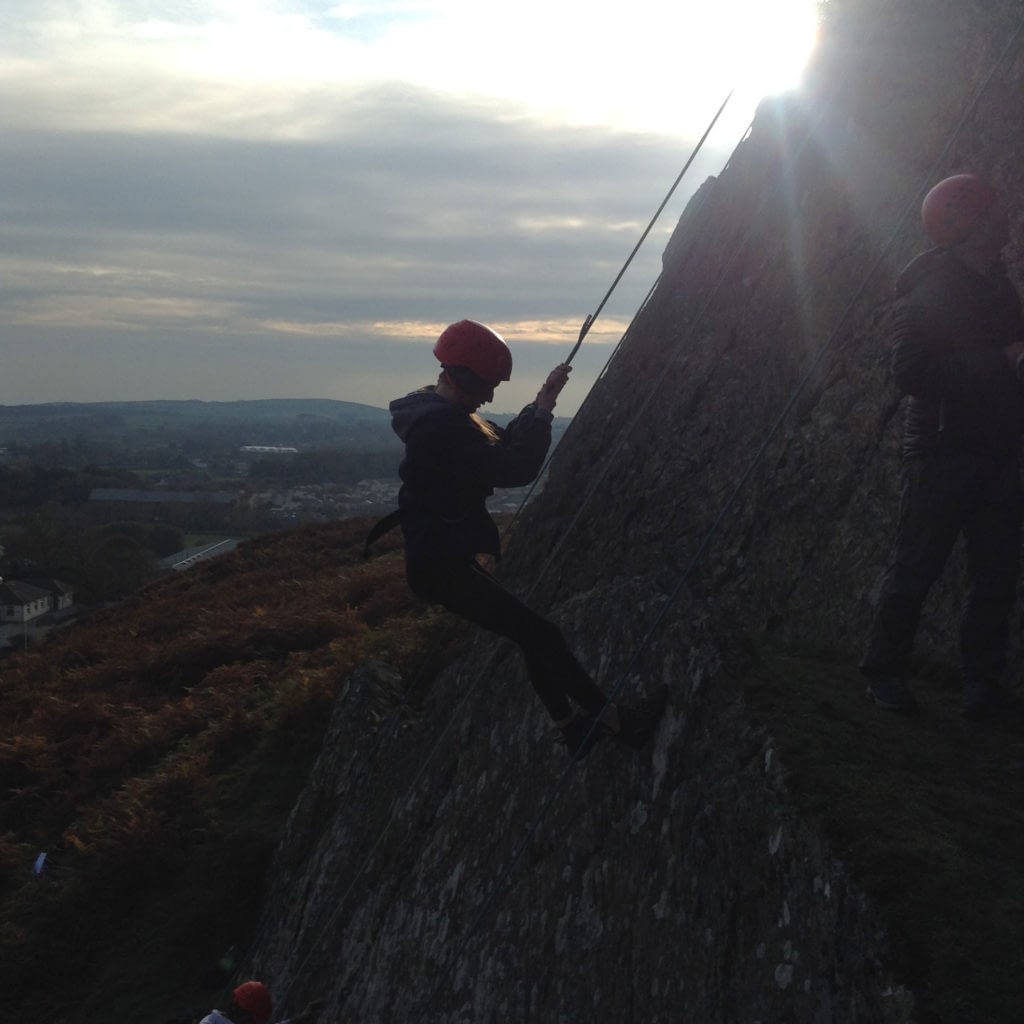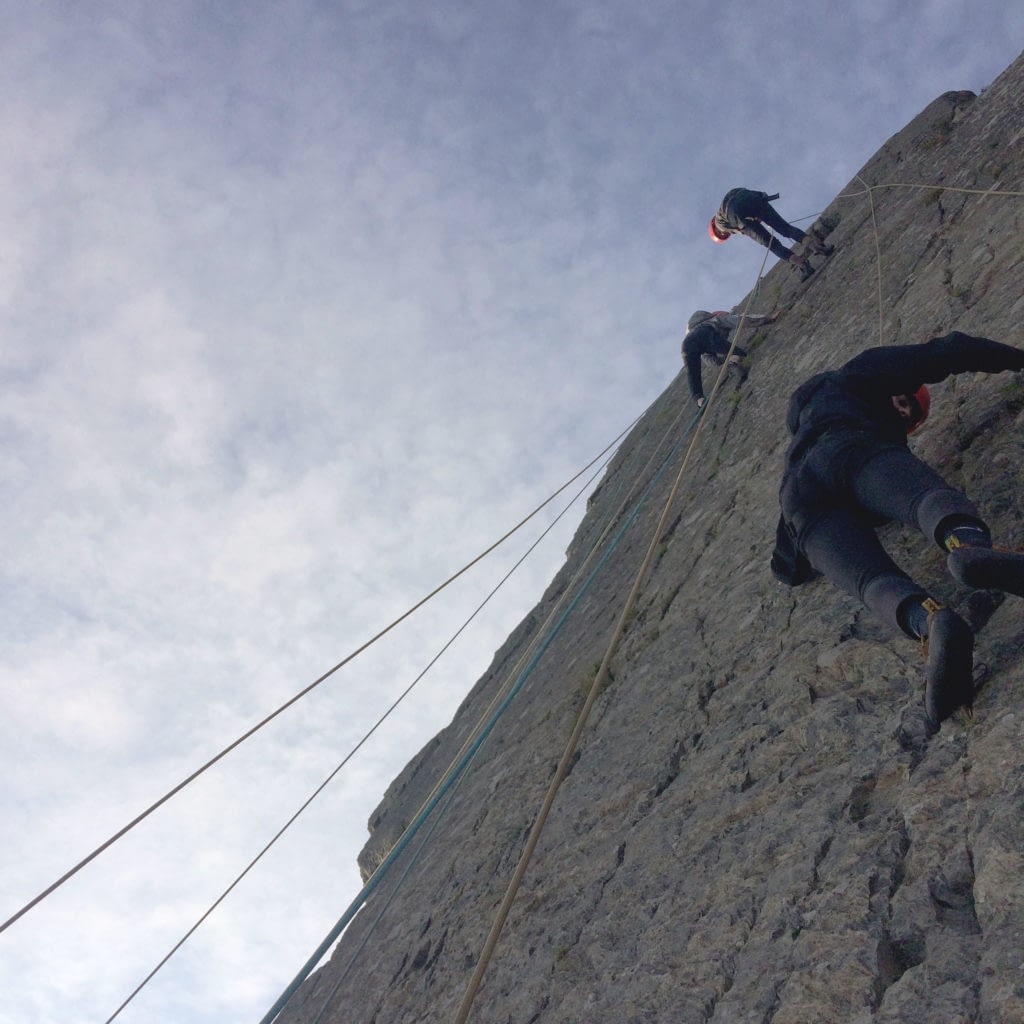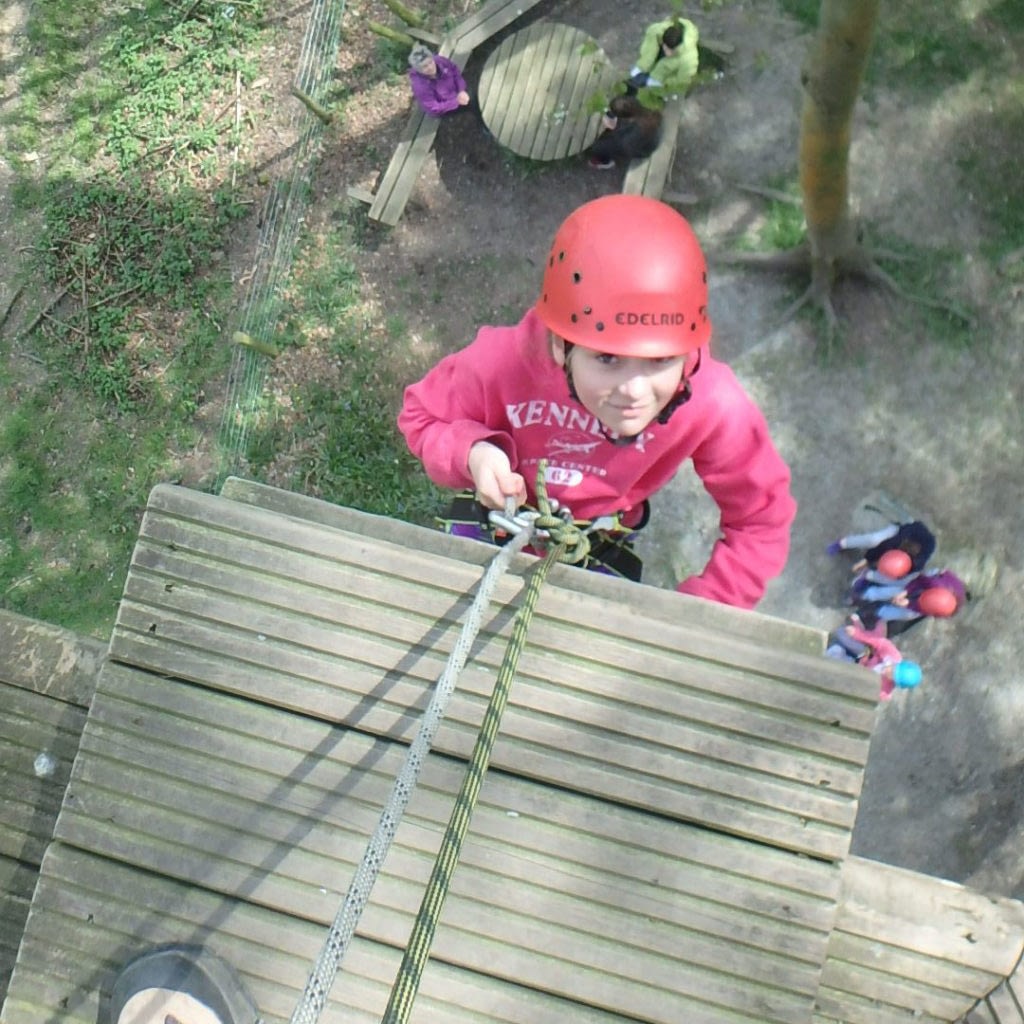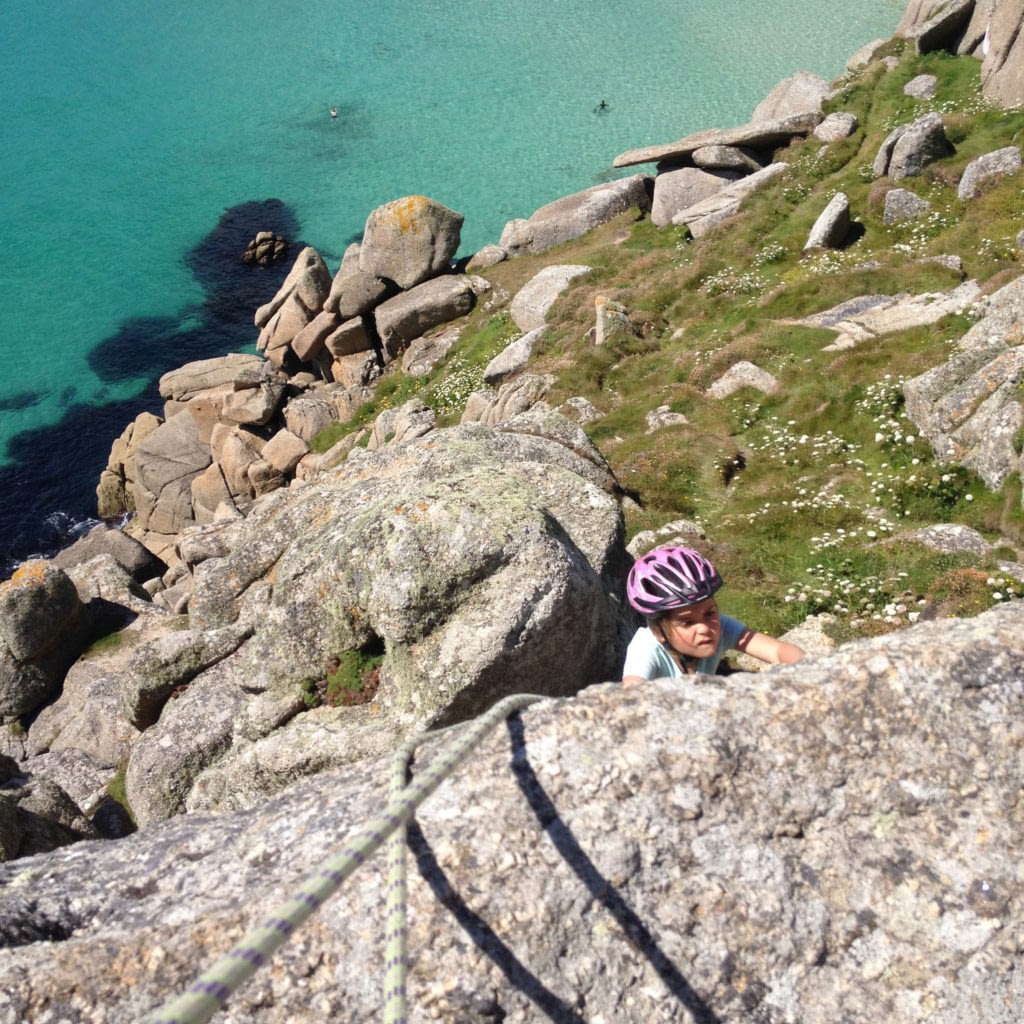 There are so many excellent climbs in the Lakes that it is difficult to list all of the places that we could take you and your group on a guided climb. Great Langdale, Coniston, and Borrowdale all feature world class routes that are easily accessible with options available for all levels of experience.
The Lake District is truly a great place to climb whether you're a complete beginner or if you've been bouldering and belaying for years.
We offer everything from a small crag to an easy climb scramble to the top of a mountain. There are also a number of classic multi-pitch climbs that many climbers want to tick off their bucket list.